I think critically about the witch archetype in pop culture. For Teen Vogue
The 10 things people get wrong when they get into Witchcraft. For Teen Vogue
A history of one of the world's most misunderstood demons
We wanted to embrace all of Salem's beautiful witchy weirdness with all of you, so here is our roundup of the best places The Witch City has to offer.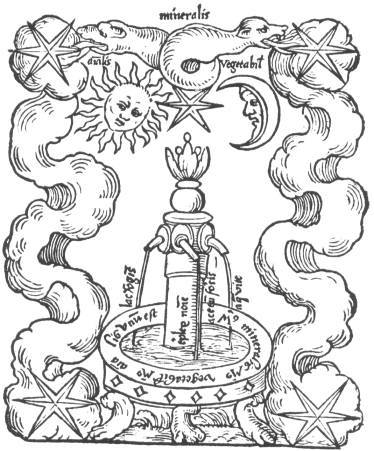 Asc combines art, science, and alchemy to create one of a kind perfumes.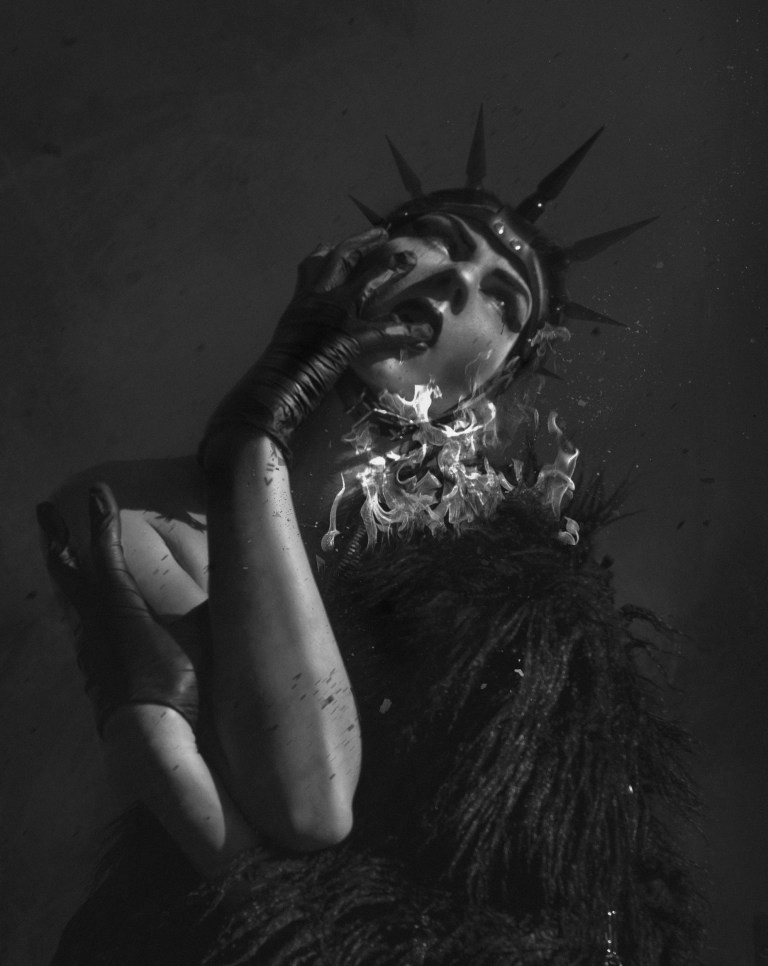 Photographer, and artist, and editor, and model, and stylist, and…is there anything Joncas can't do, or hasn't tried to do? It sure doesn't seem that way.
Looking to liven up your next communion with the dead? We've put together a list of Spirit Boards that are destined to impress your friends in this world, and the next.
Videos
Tarot Thursdays
Each Thursday I sit down with funny, fascinating, fantastic people for a tarot card reading and conversation. Part interview, part divinatory experience, the show is hosted on Broadly's Facebook page weekly.